We offer plenty of activities for all ages
Enjoy a tour of our mystery house followed by a treasure hunt in our geode mine. Don't forget ice cream and the gift shop when you're done!
From $14
Under 5 Free
Children $7 (Ages 5-11)
Adults $14 (Ages 12+)
Book Now
Our Adventures
Ready to experience the strangest location in Black Hills?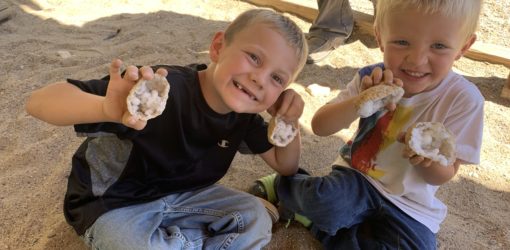 From $6
Pick up a hand spade and start digging for your very own geode!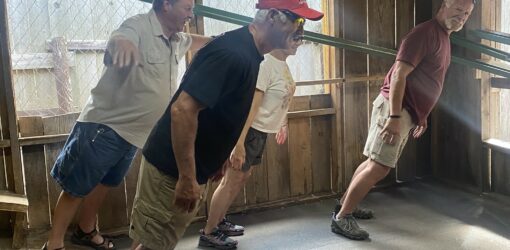 From $14
You'll wonder how it all works at this mysterious attraction where you can stand on the walls and balls roll uphill.